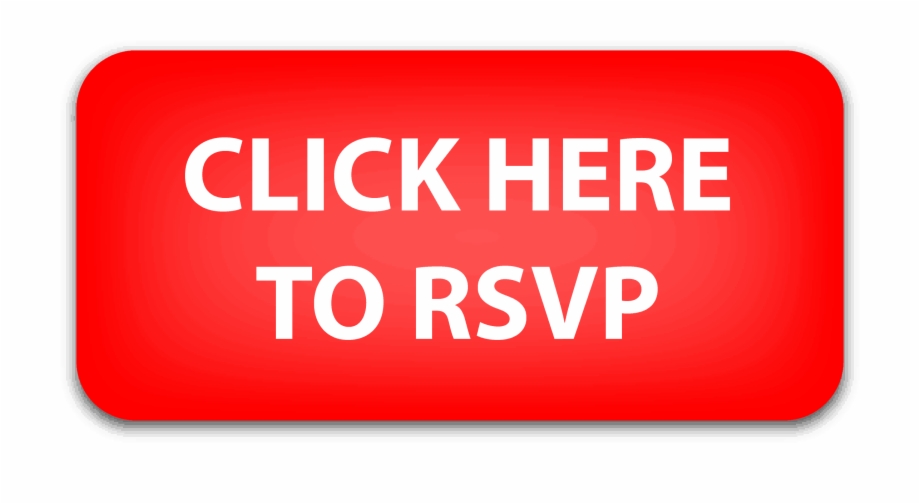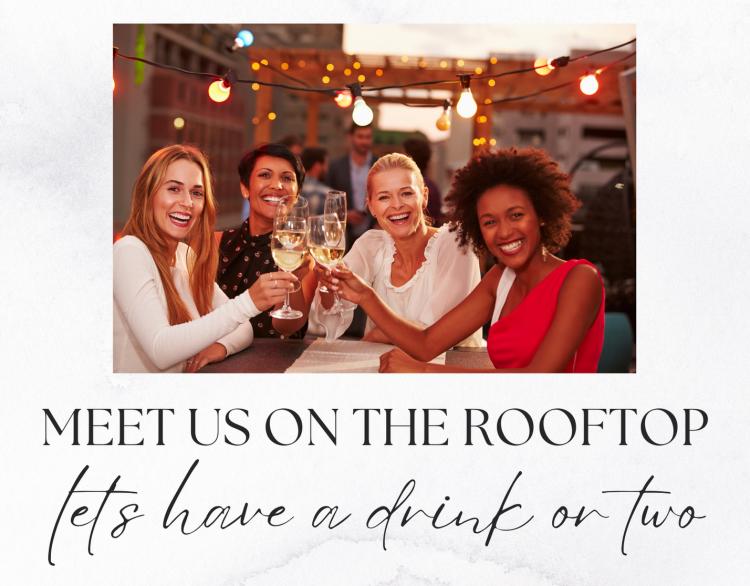 You are invited to attend Women United's Spring Social Event.
Meet us on the rooftop at Nido Cafe and enjoy women's night out with great food and conversation.
Thursday, May 11, 2023
5:30pm - 7:30pm
Nido Cafe
5755 Clarion St, Cumming, GA  30040
This event is $20 to those attending. 
Please rsvp by May 8th.